Goal is the end-user satisfaction – We have the ability to customize the program to your needs.
Today, you can't afford anything less than keeping your information completely secure.
For Multiple Brand Break-fix from one contractor, CTI is uniquely qualified to do the job.
Many companies today are still stuck in the paper world when it comes to regulated documents.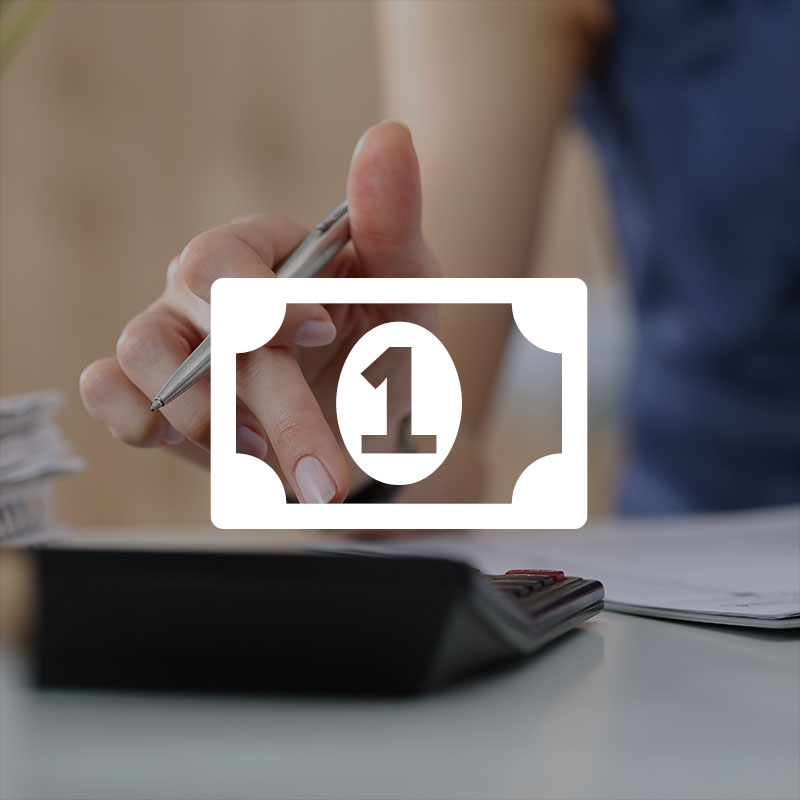 CTI has extensive experience in leasing to the Federal Government. Our leasing programs are very flexible and are available nationwide.
Past Performances
Since 1990 CTI has provided a multitude of services for the Federal Government. CTI has been a preferred Federal partner because of our strong past performance and leading technologies we bring to the market. CTI has achieved outstanding customer satisfaction ratings as shown by our CPARS and customer feedback. Our experience gives us the flexibility to take on all types of projects both small and large. Our many success stories demonstrate our expertise in helping the Federal customer solve their problems. We are a Woman Owned Small Business with 28 years of doing business with the Federal Government.
CTI delivers excellence since 1990.
CTI was founded 28 years ago with the goal of helping customers run their operations more efficiently by providing them with solutions that lower costs and increase productivity. CTI specializes in managing and servicing copiers, multi-function devices (MFDs), laser printers and fax machines. We offer a host of programs, including Managed Print Services (MPS), which we customize based on our customer's needs. Furthermore, we design and implement solutions that allow customers to convert paper documents to electronic formats. CTI serves as a single source for maintenance to all brands of office equipment. We are a Federally recognized Woman Owned Small Business.
CTI delivers secure, customized programs to fit the needs of our clients. From complete life cycle management to remedial maintenance, CTI provides the answers.
CTI is a contract holder with the GSA, GPO, and SEWP.
CTI works with these contracting vehicles to enable us to supply your company with product services to meet your expectations. Each contract vehicle helps us to develop competitive pricing in order to prepare our proposals to best accommodate your needs.
GSA establishes long-term government wide contracts with commercial companies to provide access to millions of commercial products and services at volume discount pricing.
The Government Printing Office (GPO), is an entity that leverages the purchasing power and offers discounted pricing on a host of products and services.
Solutions for Enterprise Wide Procurement (SEWP), is a United States government-wide acquisition contract (GWAC) authorized by the U.S. Office of Management and Budget (OMB) and managed by NASA. SEWP provides the latest in commercial Information Technology (IT) products and services. SEWP contract vehicle has an outstanding track record of serving up fresh technology for Federal Agencies.