GSA SCHEDULE 36: GS-03F-0151X  
SIN 51-100: Copiers (Analog, Digital-Multifunctional, Color, and Engineering Copiers)
SIN 51-100F: Flat-Rate Monthly Fee Copying Plan for Copiers
SIN 51-101 2: Consumable Supplies for Copiers
SIN 51-500: Managed Print Services
SIN 51-56: Repair of Government-Owned Equipment
SIN 51-57: Maintenance Service Agreements for Copiers
SIN 51 58: Lease to Ownership Plans
SIN 51-58 A: Operating Lease Plan for Copiers
GSA SCHEDULE 70: GS-35F-0708J
SIN 132-12: Maintenance for Equipment, Repair Services and/or Repair/Spare parts
SIN 132-51: Information Technology Professional Services
GPO Umbrella Contract: 
951-M
SEWP V- Group (Class) C 
NNG15SD68B
Solutions for Enterprise Wide Procurement (SEWP) contract vehicle is a Government Wide Acquisition Contract (GWAC). All agencies in the Federal Government are able to leverage this contract to buy IT related goods and services. The contract consists of over 140 pre-competed Prime Contract Holders, including more than 110 small businesses. Small Business categories include: Service Disabled Veteran-Owned Small Businesses (SDVOSB); Woman-Owned Small Businesses (WOSB); Economically Disadvantaged Woman-Owned Small Businesses (EDWOSB); HUBZone Small Businesses; Veteran-Owned Small Businesses (VOSB); and Small Disadvantaged Businesses (SDB). CTI is in Group "C" of the contract. Group "C" is reserved for Small Business Set Aside. CTI provides Managed Print Services as their main offering on this contract.
DLA:
FA1 (A3) NIPR BPA # GS31Q16BUA0006
FA2 (A4) NIPR BPA # GS31Q16BUA0008
FA3 (A3) SIPR BPA # GS31Q16BUA0013
FA4 (A4) SIPR BPA # GS31Q16BUA0010
Blanket Purchase Agreement (BPA):
DOC: TO 20109r2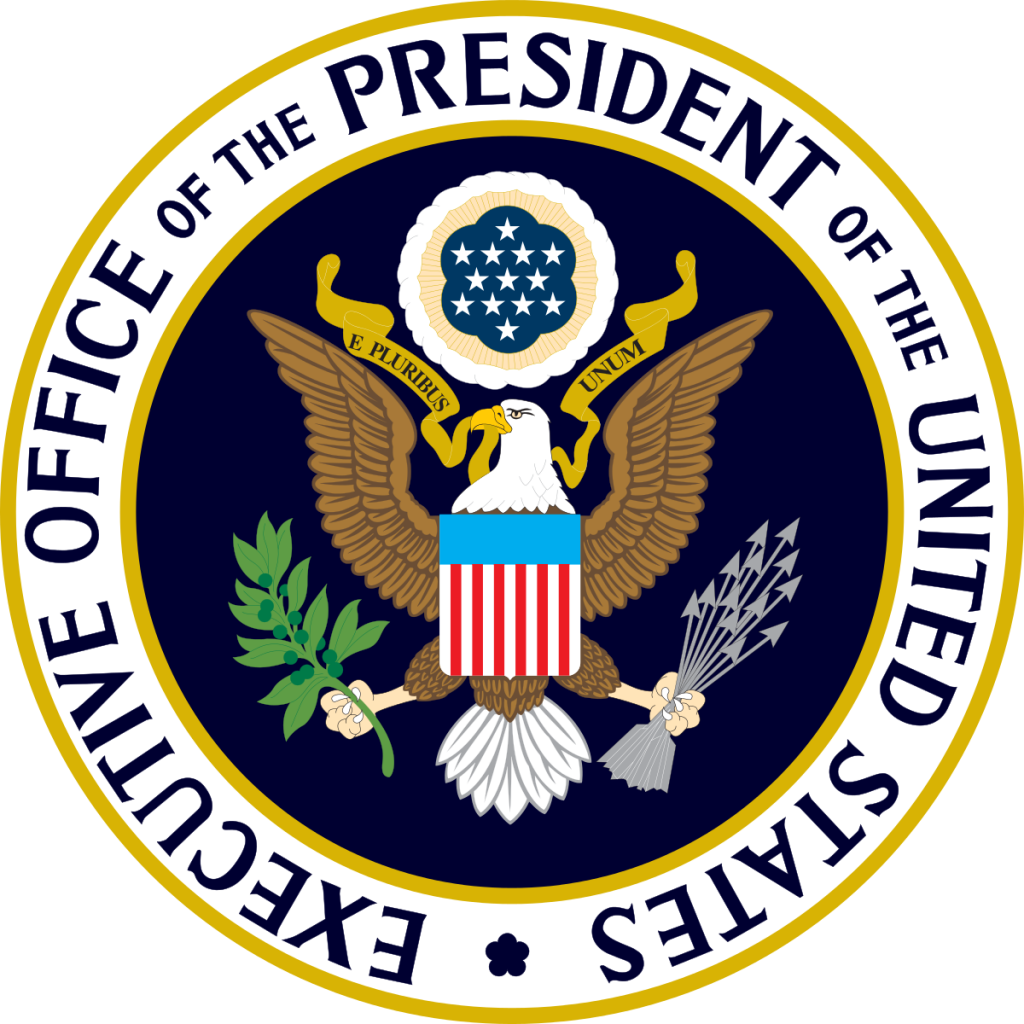 EOP: OMB-GEN-R-15-0005
NIH: HHSN2632011500200B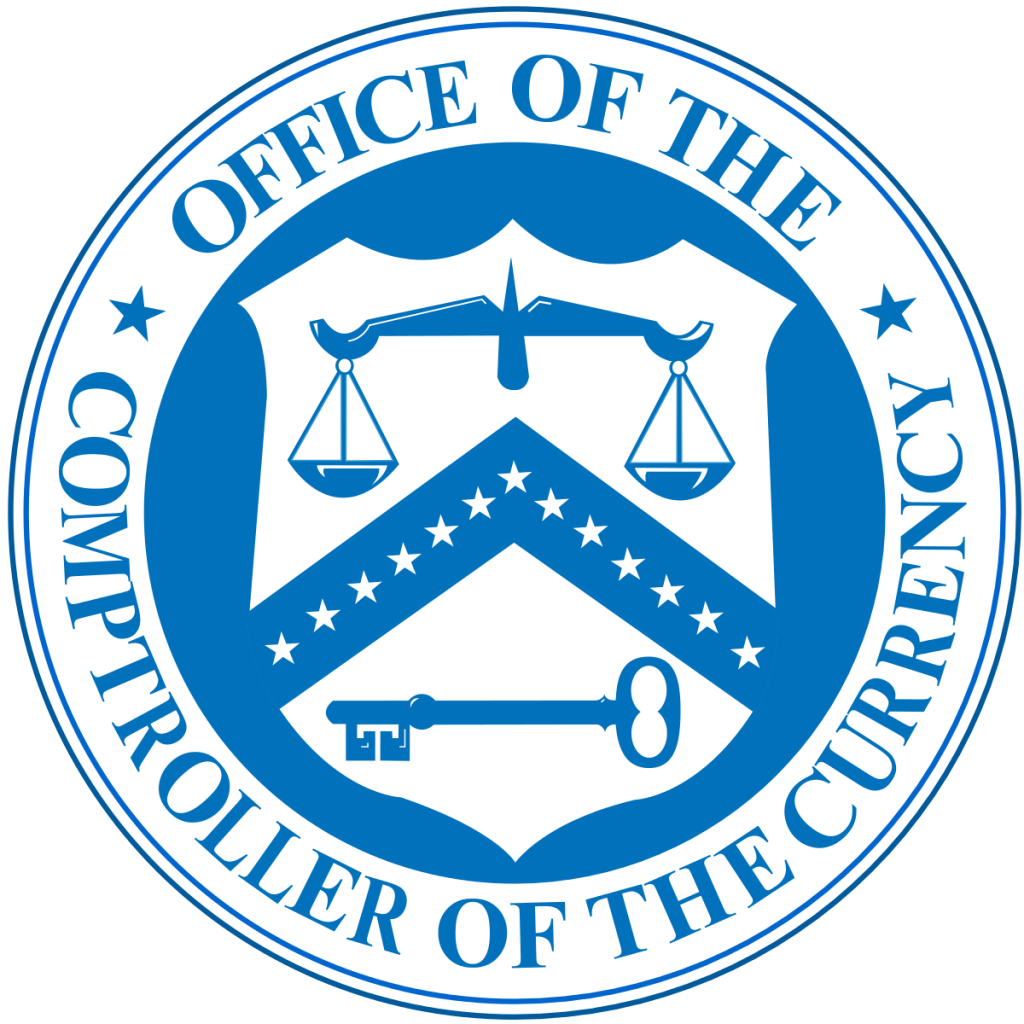 OCC: TCC16HQG0137